25th May
My Planned Care - waiting times for Hospitals
hhtps://www.myplannedcare.nhs.net
My Planned Care
My Planned Care gives you advice and support while you wait and helps you to prepare for your hospital consultation, treatment, or surgery. This includes giving you information about waiting times at your hospital and other supporting and local services while you wait.
This site is updated weekly and can be viewed by anyone, which means you, your family or carer as well as your NHS team can all see the latest information.
Your hospital team will be in touch with you as soon as they can. If you are looking for an update, please check this website before contacting your hospital or GP.
3rd Mar
Harpenden Halls Vaccine Centre closing information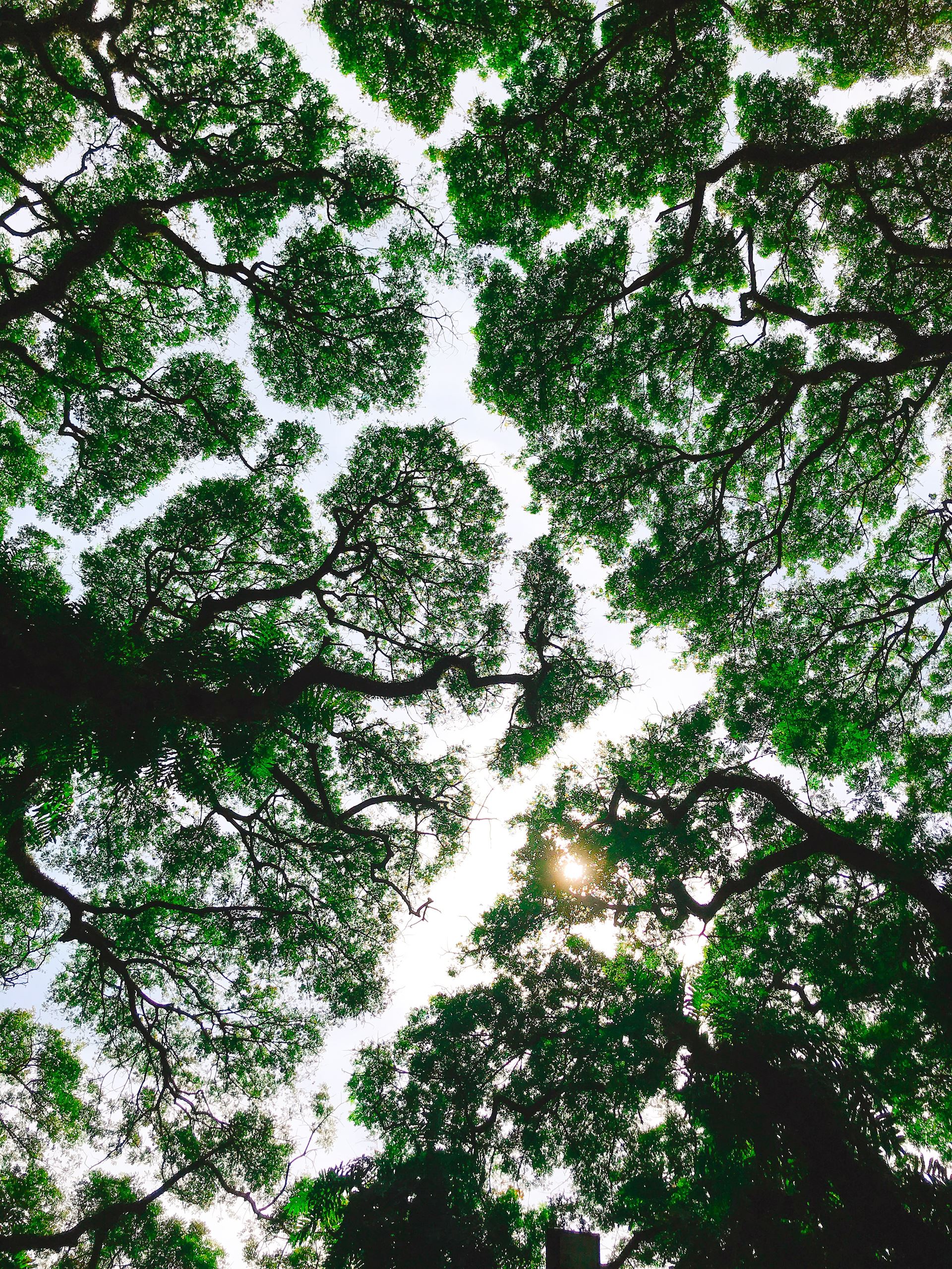 7th Feb
Green Impact
This practice is delighted to be signed up to the Green Impact for Health Toolkit and is actively taking steps to reduce our carbon footprint. The climate emergency is also a health emergency, and health care in the UK contributes 5.4% of the UK's carbon emissions. We need to enhance the health of our current population without compromising the health of future generations, and this means operating within the sustainable boundaries of the planet. Fortunately most of the solutions for the planet also make our health better - for example eating a mainly plant-based diet, engaging in active travel and exercise in nature, avoiding smoking, reducing pollution etc all enhance our health and reduce our need for medications, with further benefits to the NHS, your health and the carbon footprint of healthcare. Take a look at www.greenerpractice.co.uk to learn more about this.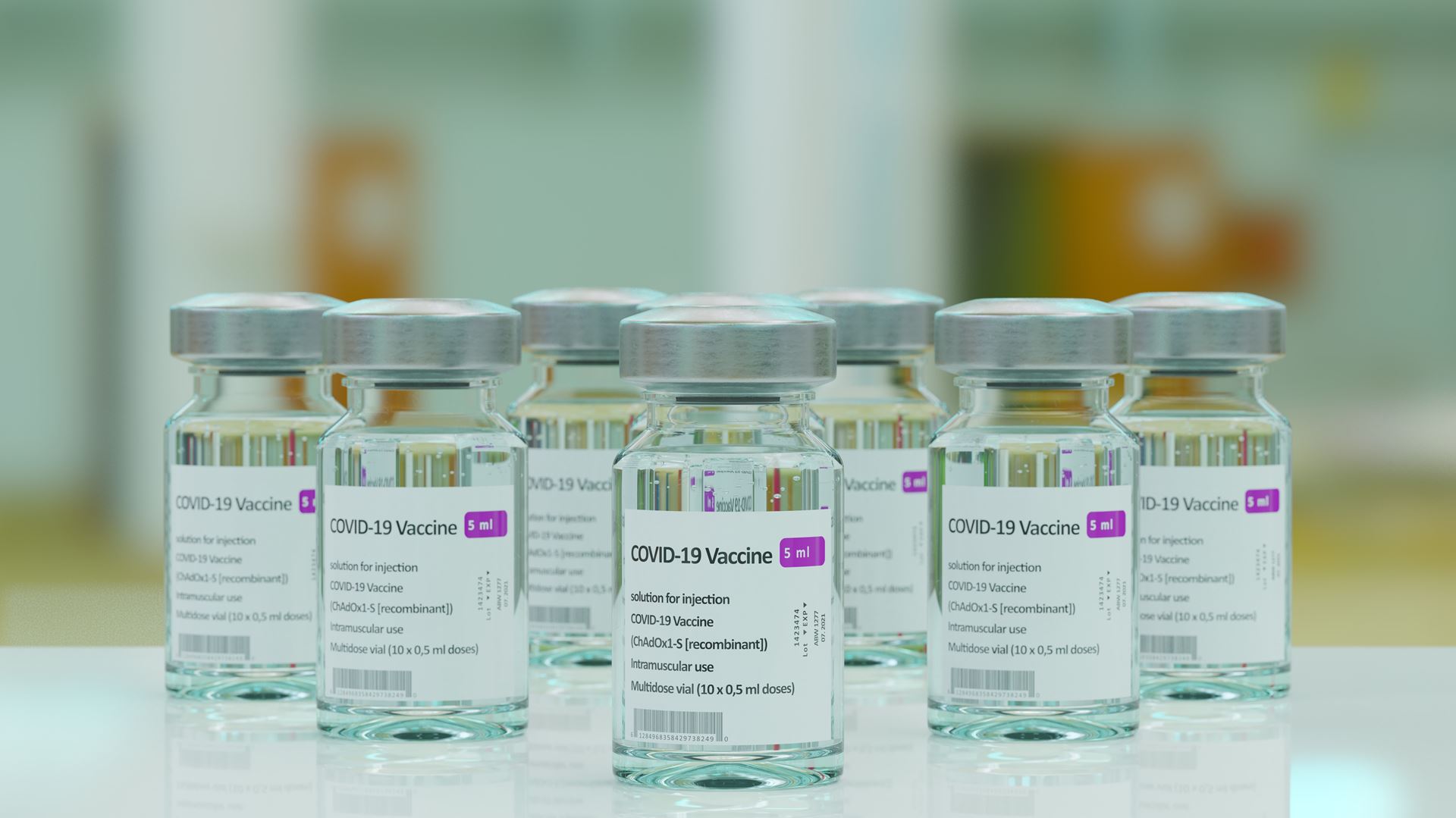 23rd Nov 2021
Milestone!
Today the Harpenden Vaccination Centre has administered 50,000 vaccinations! We are so proud of this and we would like to say 'thank you' to all our wonderful volunteers for your incredible efforts towards this amount.
29th Oct 2021
FAQ regarding covid boosters and third primary doses