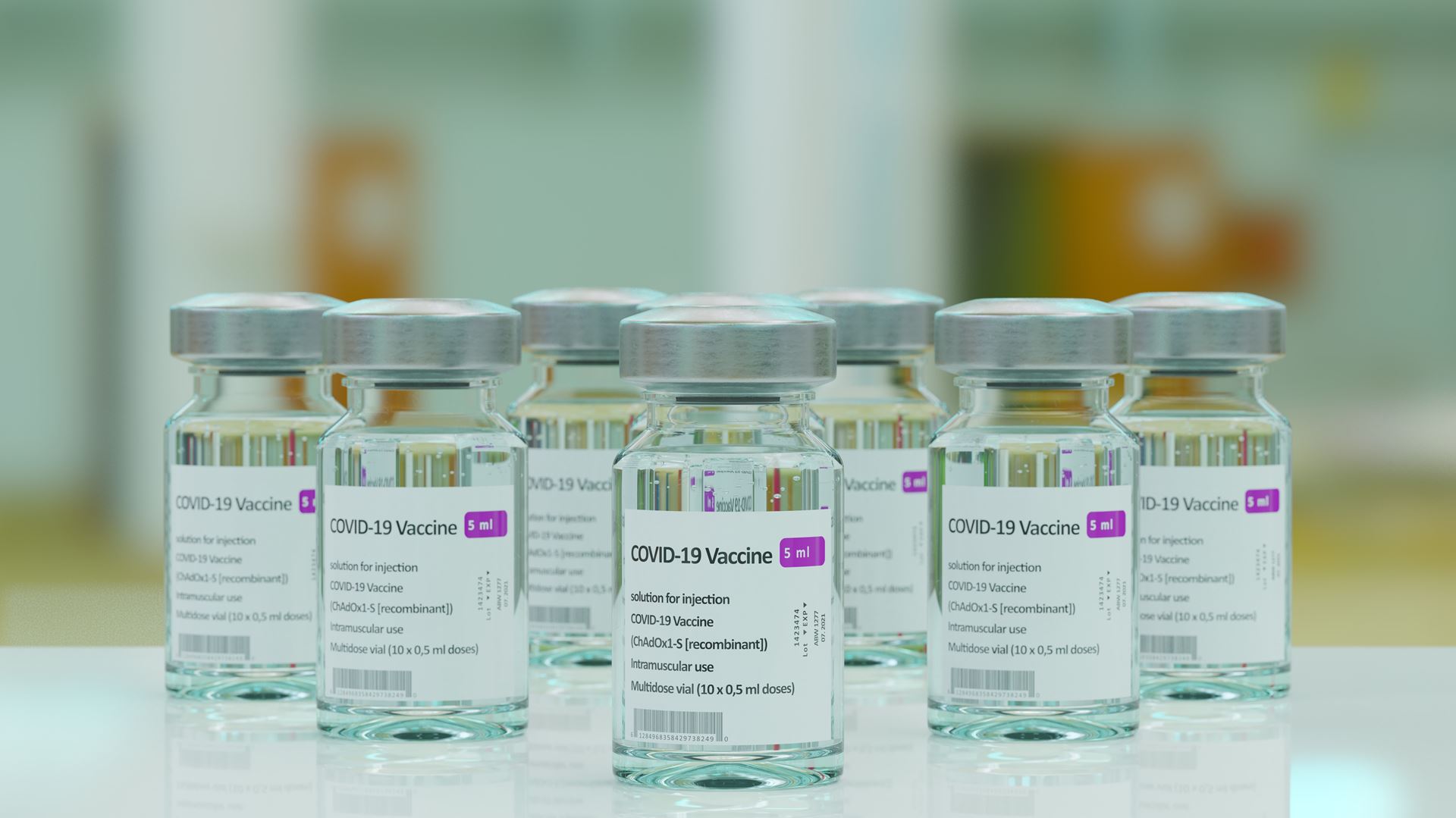 23rd Nov
Milestone!
Today the Harpenden Vaccination Centre has administered 50,000 vaccinations! We are so proud of this and we would like to say 'thank you' to all our wonderful volunteers for your incredible efforts towards this amount.
30th Oct
PCR tests
If you are contacting us with viral type symtpoms (cough, cold, temperature, sore throat for example) then please also arrange a PCR. The result of this will allow us to determine where we can most safely see you in order to prevent risk to other patients in the waiting rooms. Thanks.
29th Oct
FAQ regarding covid boosters and third primary doses
27th Oct
Upcoming flu and covid vaccination clinics at the public halls...
COVID:
Tuesday 9/11
Thursday 11/11 (am only)
Tuesday 16/11
Thursday 18/11 (am only)
Tuesday 23/11
Thursday 25/11 (am only)
Tuesday 30/11
Available for those AT LEAST 6 months after their second dose if over 50 years or clinically extremely vulnerable.
---
FLU:
11th Oct
Covid Boosters
These will take place at the Harpenden Public Halls and you will be invited (usually by text message) NO EARLIER than six months after your SECOND vaccine.
People who have not yet received their initial vaccinations can also attend these 'booster' clinics and we are also holding sessions for vulnerable 12-15 year olds and third primary doses for our severely immunocomprimised. Keep an eye on our social media sites if you need more information.